Welcome to Retrobite Food Blog.
My name is JJ and welcome to my new blog, Retrobite Food Blog, where I will be sharing my recipes and ideas with you for you to hopefully enjoy. I hope that my skills and experience as a chef will inspire you to create some of my dishes or to even come up with your own.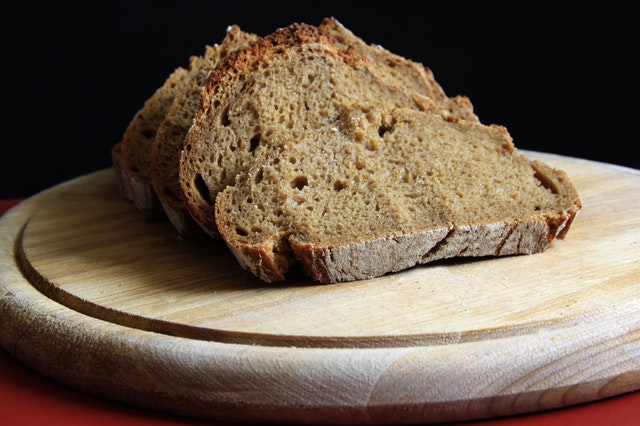 As a chef my main passion comes from sourcing, using and cooking with quality Irish produce. Growing up in Ireland food played a major role in my life. From my grandmothers apple tart or fairy cakes to my grandfathers Sunday roast dinner. Food has left me with many fond memories and with this in mind I have decided to create this blog to hopefully help you, the reader create some special memories of your own.
My plan for this blog is to share recipes with you, the reader and also to share tips and skills that will help you become a better cook. I am a firm believer that recipes are for sharing. Recipes which are kept a 'secret' are normally lost and the love and care put into creating them goes to waste. If you would like me to cover any recipe you would like to cook please drop me a suggestion on my contact page and I will do my best to meet all requests.
Thank you for taking the time to visit my blog and I hope you get as much joy out of reading, and hopefully cooking my recipes as I do out of sharing them.
Keep cooking!
JJ